Stone Growth Agency -
Content Marketing Agency in Estonia
You're a successful business owner, and you want to grow your business. Your product/service is out of this world incredible. Your prices are competitive, and you are working your *** off at marketing, but sales are not picking up. *crickets* 🦗
It can feel like an uphill battle at times because you're more than willing to put in the hours but still end up running in circles.
Fact is… there are some things you just can't do alone. And you shouldn't.
Sometimes, other more critical operational tasks get in the way of marketing, and you need some helping hands to break through. Furthermore, you need to have a solid game plan and consistency Don't worry. I see you. I'm Saskia, and I know all about what you're going through. In case we've never met, let me tell you a little bit about me. I have years of experience working as a PR specialist, social media manager, and marketing manager in big corporations and small startups. I've done anything from internal communication to event marketing, and I fully admit that I am a marketing nerd. I love seeing my clients' progress, and I especially love seeing how fulfilling being part of their company's marketing success can be for them.
I started Stone Growth Agency because, working in various marketing positions, I noticed that I loved my work but didn't always love working with marketing agencies. It just felt a little bit too… distant? many of my successful entrepreneur friends said they would never have the budget to hire an agency as I helped them with their businesses. Big agencies scared them. So I decided to create Stone, where we talk to our clients like friends; there's no overpriced fluff, and our clients can be a part of the process instead of standing on the sidelines. I believe that the best ideas come from working closely with our clients, and I'm sure our team can help your company grow.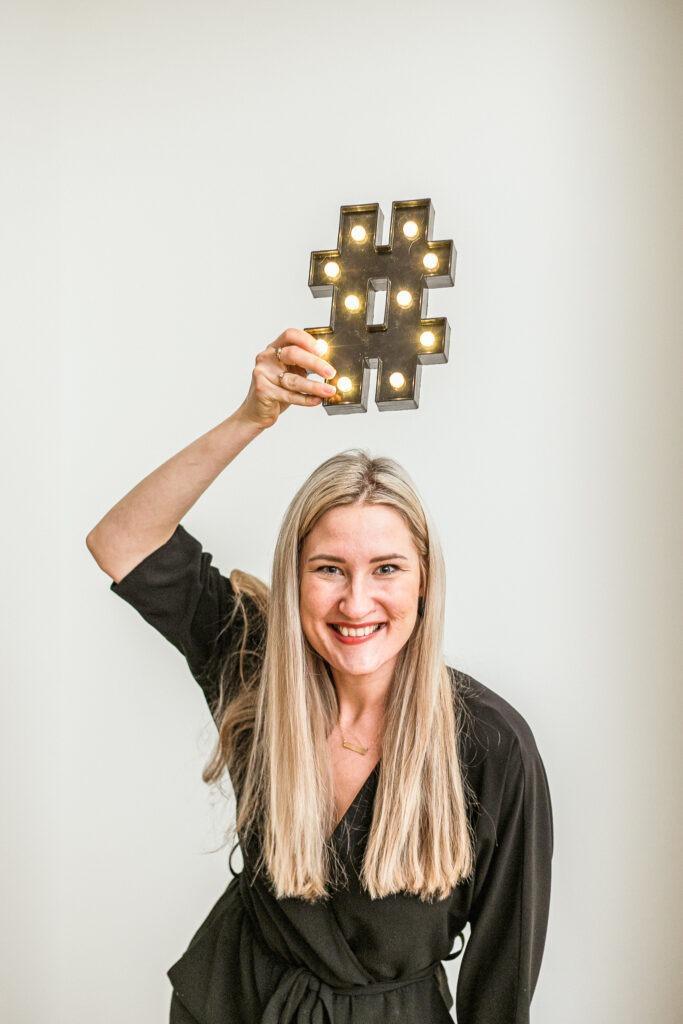 Say hi to our team members
content marketing and digital ads specialist
Although Casandra has a background in SEO, social media, and advertising, her true joy comes from writing and cultivating a brand's identity with compelling copy. She loves to organize and is a multitasker by nature, so she can quickly jump from one project to another.
The two greatest passions in her life are marketing and traveling, often combining the two by conquering new places and exciting marketing obstacles by working remotely from all over the world.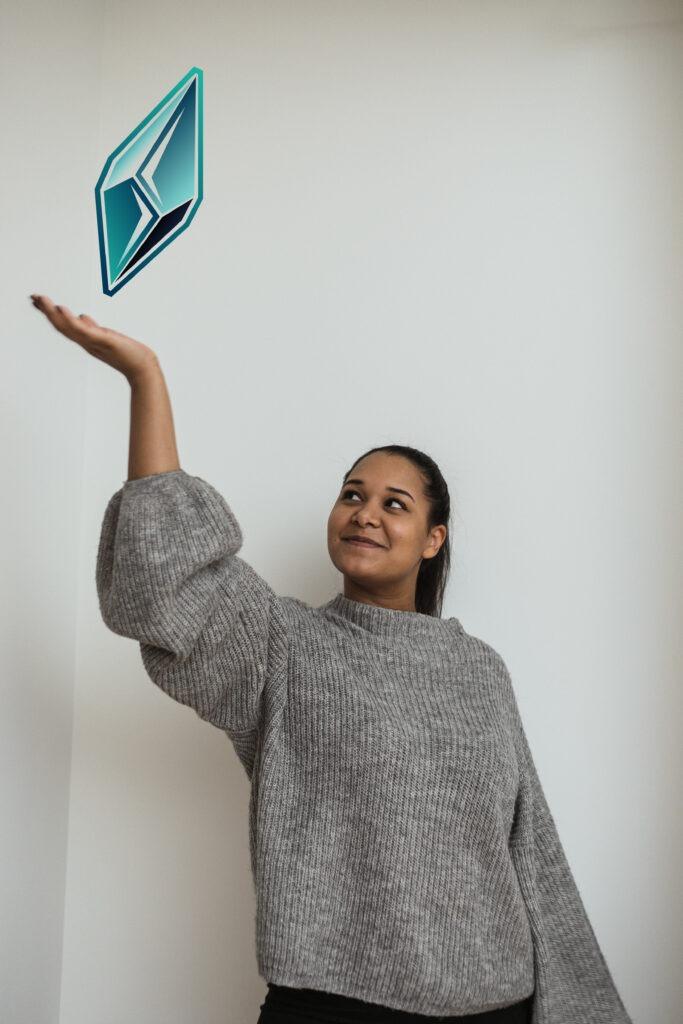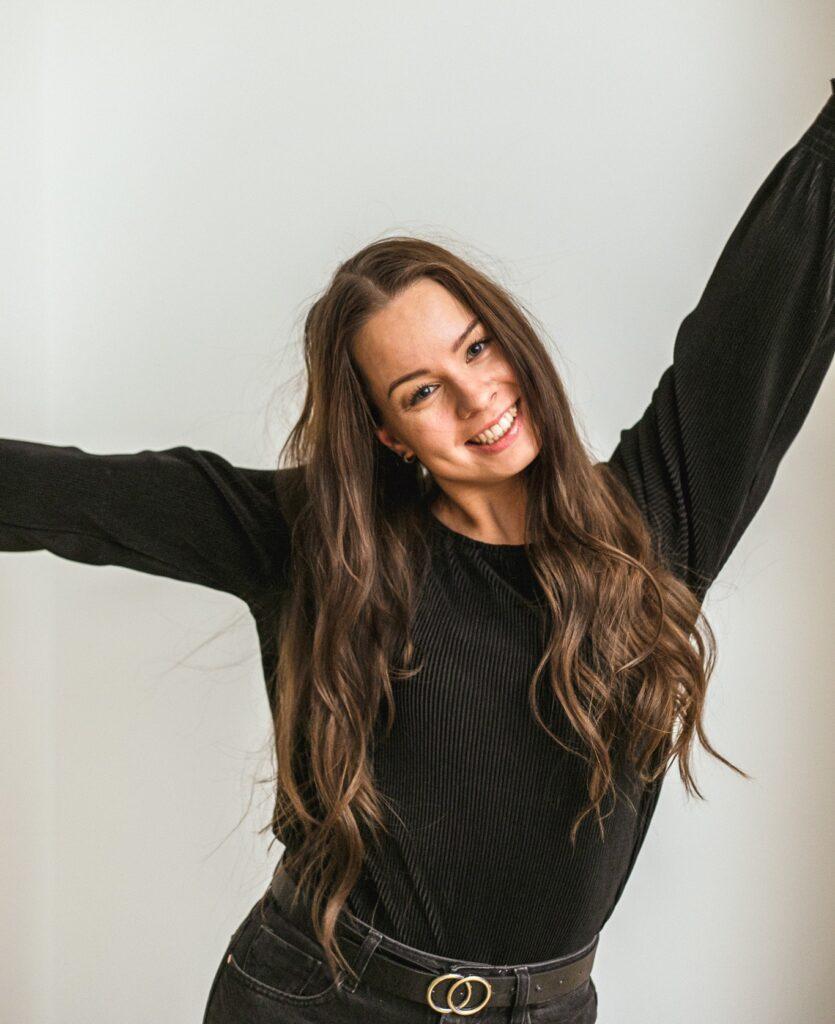 content creator and project manager
Kadri has a background in journalism, social media, and PR. She has created hundreds of social media marketing campaigns, written compelling articles for the media, put together texts for websites, and taken on every new marketing task with unwavering enthusiasm.
According to Kadri, she and the team are connected by helping businesses grow and taking advantage of all the tools in an ever-expanding marketing arsenal.
If you're ready to grow your business and willing to invest your time and money, let's talk.