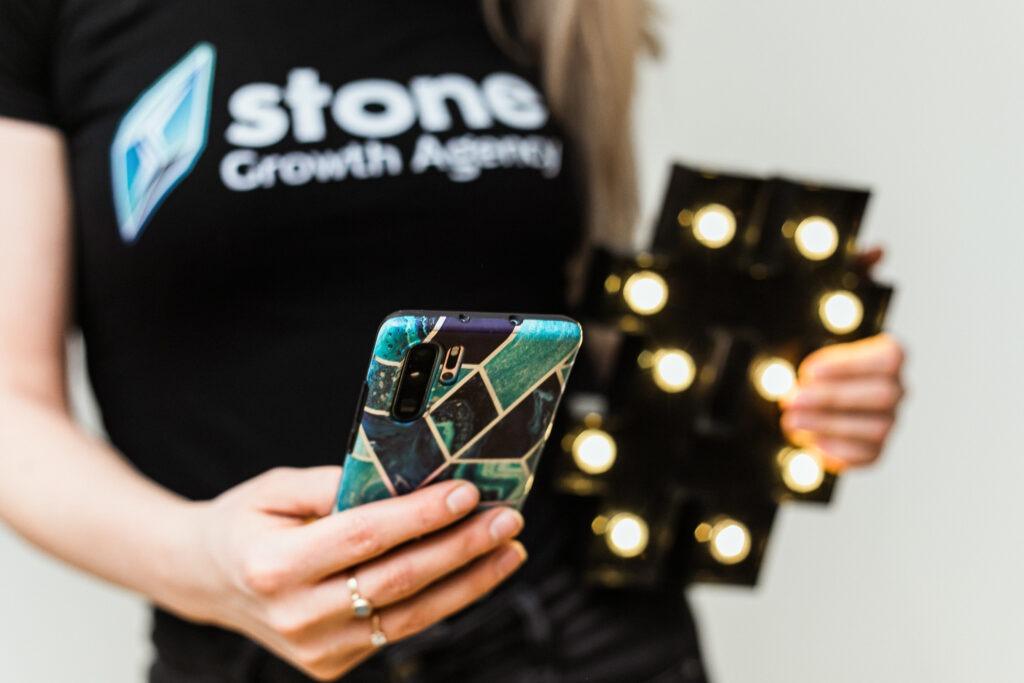 Do you even exist if you're not on social media?
Social media marketing offers an invaluable opportunity to display your brand's human side, communicate trust, and build a community of superfans of your brand. A well-managed social presence drives traffic to your website, increases sales, boosts your search engine rankings, and offers fast customer service.
We'll regularly update your social media pages with value-offering posts, including news, events, contests/giveaways, and resources to keep your followers engaged. Together with you, we'll create a social media marketing monthly editorial calendar with a strategically chosen focus to grow your business. We manage a variety of platforms for our clients, including Facebook, Instagram, LinkedIn, Twitter, and more. Most of all, we're in love with content creation, but we can also help with ads.
Tell us about your social media marketing goals and budget, we'll produce the images and copy, and voila, you sit back in your lounge chair by the fireplace, sip champagne and watch your business grow.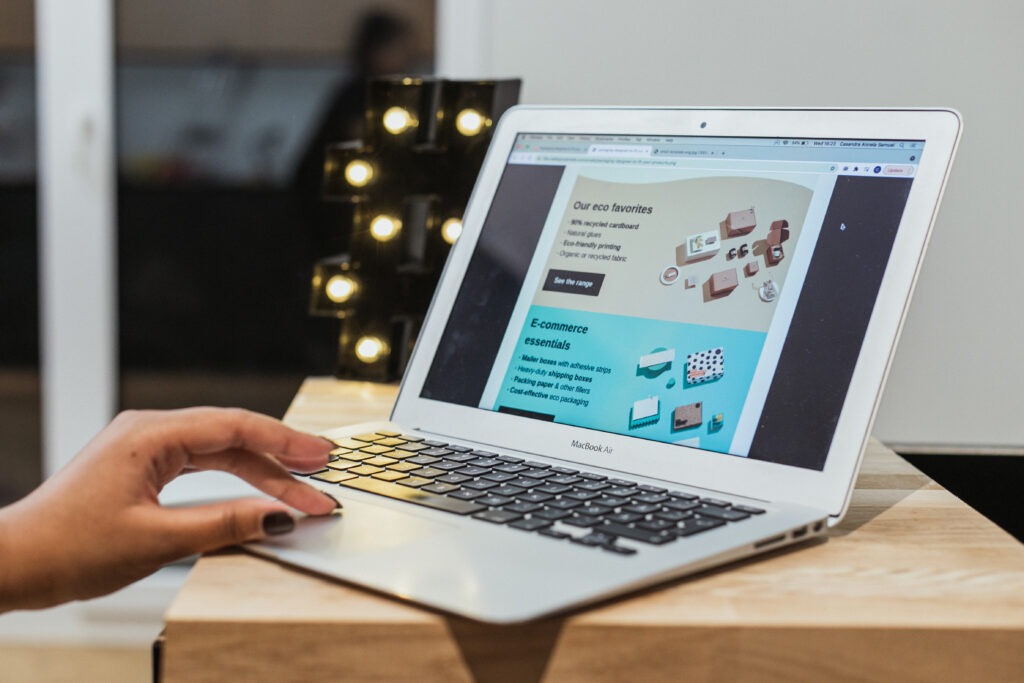 BRONZE
starting from 500
€
Monthly + VAT
6 posts per month or 1-2 per week/ 1 platform

Content creation mainly with client's video and image material

Creating a content plan and strategy

Responding to comments 1h

Monthly analysis of results
SILVER
starting from 1000
€
Monthly + VAT
12 posts per month or 3 per week (incl. 1 campaign) + 6 stories / 2 platforms

Content plan and strategy creation

Graphic design posts and videos

Replying to messages and comments 2h

Social media engagement 2h
GEMSTONE
starting from 1500
€
Monthly + VAT
16 posts per month (incl. digital ads) or 4 per week + 12 stories /3 platforms

Strategy and content plan

Graphic designs, UGC, original video and image content

Ad setup, copywriting/ marketing consultation 5h

Replying to messages and comments 4h

Social media engagement 4h
We our clients
While working together with the Stone Growth marketing agency, there has never been a feeling like they are an external partner - they think along and put in as much effort as our own team members. New projects are tackled quickly, and there is no fear of trying new approaches. Since we live in a very fast-paced world, I would not say that work is done on time, but rather when it is needed - things are often needed "yesterday," which means that the agency can find the time on the same day or as soon as possible.
I had a very pleasant collaboration on content creation and social media with Stone Growth Agency. The communication was warm and friendly, combined with fast responses and an open mindset.
Working with Saskia is a breeze because she responds quickly, thinks along, is very well organized, and is always a stone's throw away.
Working with Stone Growth Agency is great because they're always a phone call or a message away. Setting up meetings is effortless, and they often react even on very short notice. I appreciate how friendly and fast our communication is, how helpful, honest and sincere they are. They always go the extra mile to think outside the box, and I would definitely recommend them if you're looking for a partner for social media or content creation.
Out-of-the-box ideas, quick execution, and great partners are the three main words I would use to describe working with Stone Growth Agency. If you're looking for trusted partners who really care about your company, they are definitely the right choice. They are always there for you and your company and are working on unique ideas to engage your target audience/customers!
Saskia helped us promote the Pladiski Association of Entrepreneurs investment conference "Teistmoodi Paldiski 2021" on our Facebook page. We gained new followers; important information reached our partners and guests. Communication was fast and operative, so I definitely recommend working with Stone Growth Agency.
Stone Growth Agency is a reliable partner who always puts their customers first. Their commitment to timely delivery and quality results ensures that customers can trust they are getting the best service possible. I have never had to worry when it comes to getting tasks completed with Stone Growth Agency.
Want to work with us?
Let's start with a 30-minute call and get to know each other.