Content Marketing & PR texts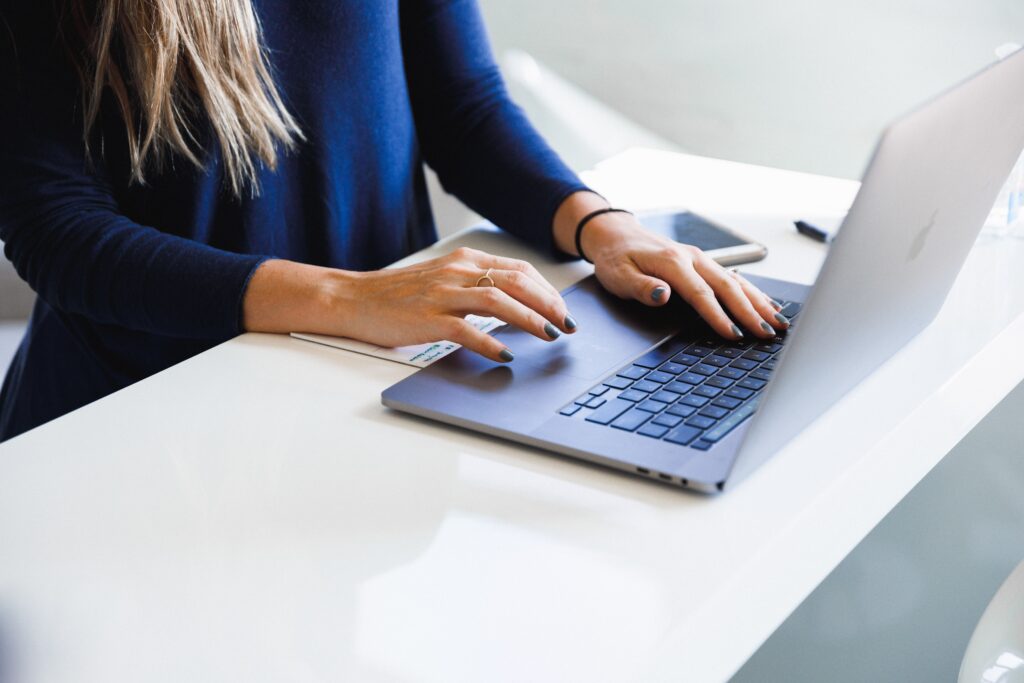 Deep down, your brand is a story – it's the promise you make to your customers and how you are the solution to their problems. We help you see what makes you unique, help define your brand, distinguish it from the competition and compel your customers to take action.
We offer content marketing writing services for websites and landing pages, blogs, social media marketing, email marketing, and other custom publications. Whatever your story, we can write it! Read some of our writing samples on our blog.
BRONZE
Starting from 150
€
Monthly + VAT
One content marketing text (up to 400 words)

Research and initial text

Review, feedback and final document
SILVER
Starting from 250
€
Monthly + VAT
Two content marketing texts (up to 400 words)

Research and initial texts

Review, feedback and final documents
GemStone
Starting from 350
€
Monthly + VAT
Three content marketing texts (up to 400 words)

Research and initial texts

Review, feedback and final documents
Looking for high-quality and professional press releases or longer texts? Contact us today to receive detailed pricing information and to learn how we can help you achieve your goals through effective, engaging content.
We our clients
While working together with the Stone Growth marketing agency, there has never been a feeling like they are an external partner - they think along and put in as much effort as our own team members. New projects are tackled quickly, and there is no fear of trying new approaches. Since we live in a very fast-paced world, I would not say that work is done on time, but rather when it is needed - things are often needed "yesterday," which means that the agency can find the time on the same day or as soon as possible.
I had a very pleasant collaboration on content creation and social media with Stone Growth Agency. The communication was warm and friendly, combined with fast responses and an open mindset.
Working with Saskia is a breeze because she responds quickly, thinks along, is very well organized, and is always a stone's throw away.
Working with Stone Growth Agency is great because they're always a phone call or a message away. Setting up meetings is effortless, and they often react even on very short notice. I appreciate how friendly and fast our communication is, how helpful, honest and sincere they are. They always go the extra mile to think outside the box, and I would definitely recommend them if you're looking for a partner for social media or content creation.
Out-of-the-box ideas, quick execution, and great partners are the three main words I would use to describe working with Stone Growth Agency. If you're looking for trusted partners who really care about your company, they are definitely the right choice. They are always there for you and your company and are working on unique ideas to engage your target audience/customers!
Saskia helped us promote the Pladiski Association of Entrepreneurs investment conference "Teistmoodi Paldiski 2021" on our Facebook page. We gained new followers; important information reached our partners and guests. Communication was fast and operative, so I definitely recommend working with Stone Growth Agency.
Stone Growth Agency is a reliable partner who always puts their customers first. Their commitment to timely delivery and quality results ensures that customers can trust they are getting the best service possible. I have never had to worry when it comes to getting tasks completed with Stone Growth Agency.
Want to work with us?
Let's start with a 30-minute call and get to know each other.