It's probably impossible to find anyone who hasn't heard about Airbnb today. On their platform, a person can quickly and cheaply rent a place for short- or long-term, which is usually a more affordable alternative to a hotel. For a host, the platform offers a good opportunity to earn some extra money from their empty house – so a win-win situation for both. When planning a trip a few years ago, no one would've thought about staying in someone else's empty house or apartment. Now it's common to book an Airbnb instead of a hotel room. However, this change of thought didn't happen overnight. We wrote down Airbnb's success story so you could get inspiration ideas for growing your own business.
A rocky start
Like many other businesses, Airbnb also used a different name at the start. Airbed & Breakfast was created in 2008 by two designers and friends – Brian Chesky and Joe Gebbia (later, their former roommate Nathan Blecharczyk joined). They had a simple problem – they couldn't pay rent for their apartment in San Francisco. Since there was a conference in town and people were looking for a place to stay, they decided to rent out their attic with an air mattress. After this short success, their entrepreneurial instinct knew this was a broader opportunity, and they decided to create their platform.
But of course, it wasn't that easy because they had to make and save money to jumpstart their business. For example, the designers bought a significant amount of cheap breakfast cereal and designed limited edition election-related boxes for 40 dollars apiece. They earned about 30K from selling those, but still, the platform didn't grow as much as they had hoped.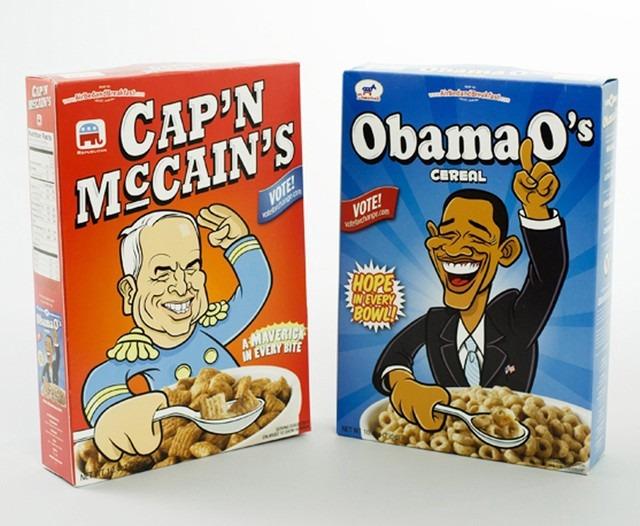 First investor and Craigslist
Sometime later, they managed to include an investor, who was very doubtful initially but still decided to invest in their dream. After that, the name also changed to Airbnb. One of the foundations of Airbnb's success was using the American advertisement website Craigslist to its advantage. When someone posted an ad about renting a house, they contacted the creator and offered to list their ad to Airbnb. Usually, after an experience with listing their ad to Airbnb, no one ever went back to Craigslist again. It was an unbelievably dull job to contact every ad lister one by one, but it was also one of the key factors of their success. Later they automated this activity with a coded tool. 
It's all about the photos
One problem in the early years was the bad quality of the photos or even missing photos on their platform. People didn't make an effort to get high-quality pictures of their apartments that would attract people. The guys rented an expensive camera and made pictures of as many as possible added apartments and houses in New York to solve this. This led to a 30% increase in bookings. As a result, they started to offer a photographer service for those who wanted good quality photos of their listings. It wasn't cheap for the founders, but it paid off in the long run. And the rest is history because after that their business started to grow. They hired more people, opened offices in Europe, and added extra services in addition to the rent (a cleaning service after a stay, for example). In 2014 they created the Airbnb app.
Innovation and self-belief
Many investors have now said that it was a mistake when they didn't believe in the success of Airbnb and decided to turn it down. They didn't think that two designers could run a business like Airbnb and, what's more important, that there is a place on the market for a platform like it. The founder's designer backgrounds might've actually been their strong side that led to this innovative and, at the time, unreal idea. And also, self-belief helped because, as mentioned before, 14 years ago, convincing people that people would sleep in other people's beds was no easy feat. Despite that, they didn't lose their confidence in their idea. If they had given up when selling their limited edition cereal boxes, we probably wouldn't know today what Airbnb is.
Airbnb operates in almost every country today and has surpassed the world-famous Hilton hotels regarding the number of nights booked. Their story is inspiring and shows us how important it is to stay a few steps ahead and realize what people need even if they don't even know they need it yet. Those million-dollar ideas usually reveal themselves when people try to solve their own problems but realize that many others have the same issues. Growth and success often start from little things, and it usually takes a lot of patience and potentially some really boring work to get there. 
If you feel like you need innovative ideas for your own business too, then contact us, and let's start your growth together!