Stone Growth Agency helps you sleep peacefully at night because your company's marketing is in good hands.
Social media marketing offers an invaluable opportunity to display your brand's human side, communicate trust, and build a community of superfans of your brand. A well-managed social presence drives traffic to your website, increases sales, boosts your search engine rankings, and offers fast customer service. We'll regularly update your social media pages with value-offering posts, including news, events, contests/giveaways, and resources to keep your followers engaged. Together with you, we'll create a monthly editorial calendar with a strategically chosen focus to grow your business. We manage a variety of platforms for our clients, including Facebook, Instagram, LinkedIn, Twitter, and more. Most of all, we're in love with content creation, but we can also help with ads.
Tell us about your goals and budget, we'll produce the images and copy, and voila, you sit back in your lounge chair by the fireplace, sip champagne and watch your business grow.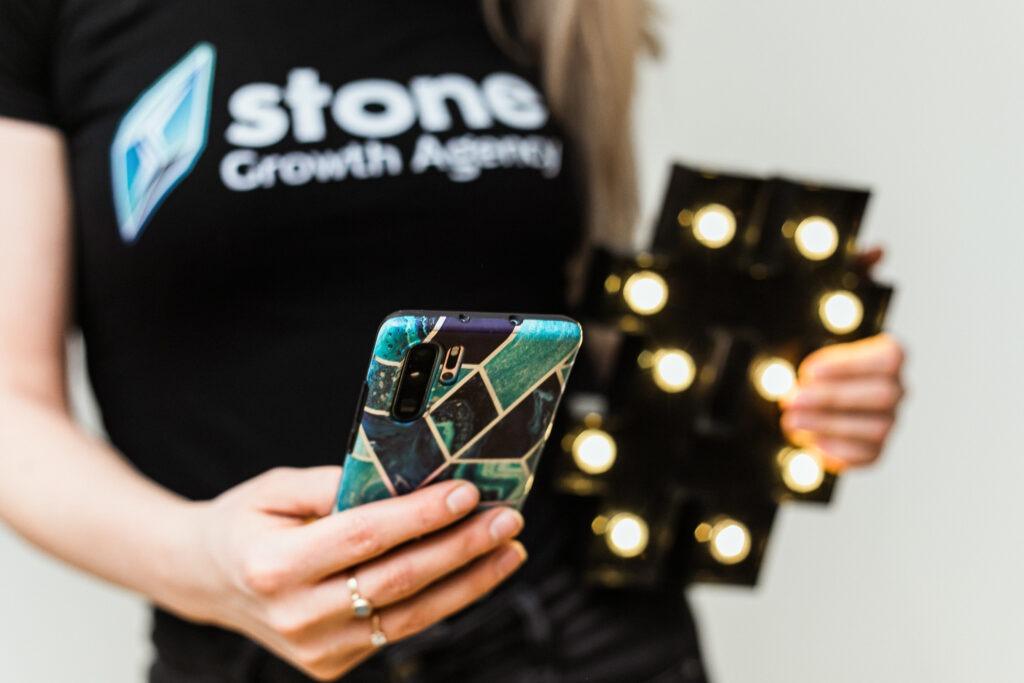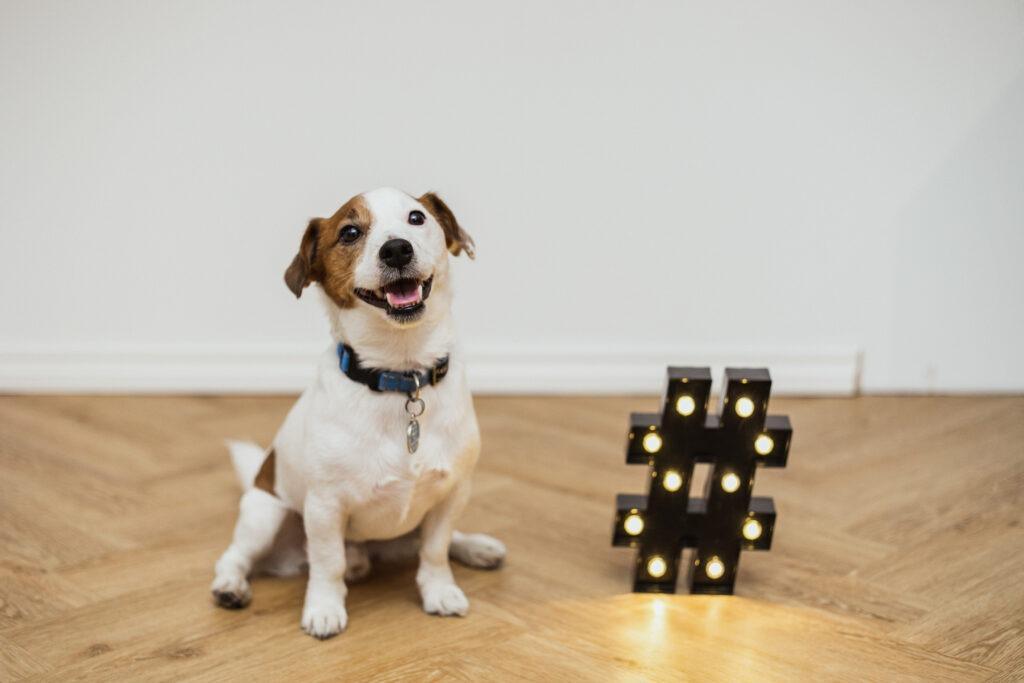 Who are the people that could help you get the right message in front of the right people at the right time? Everyone wants to advertise their product or service with the biggest names, but not everyone knows who they are or how to contact them. We help you approach influencers and set up campaigns aligned with your brand that improve conversions, traffic, downloads, and awareness. What's more important, we help you evaluate the success and results of these campaigns. We have successfully run over a hundred collaborations and can therefore offer real practical experience.
Content Marketing &
PR texts
Deep down, your brand is a story – it's the promise you make to your customers and how you are the solution to their problems. We help you see what makes you unique, help define your brand, distinguish it from the competition and compel your customers to take action. We offer content marketing writing services for websites and landing pages, blogs, social media marketing, email marketing, and other custom publications. Whatever your story, we can write it! Read some of our writing samples on our blog.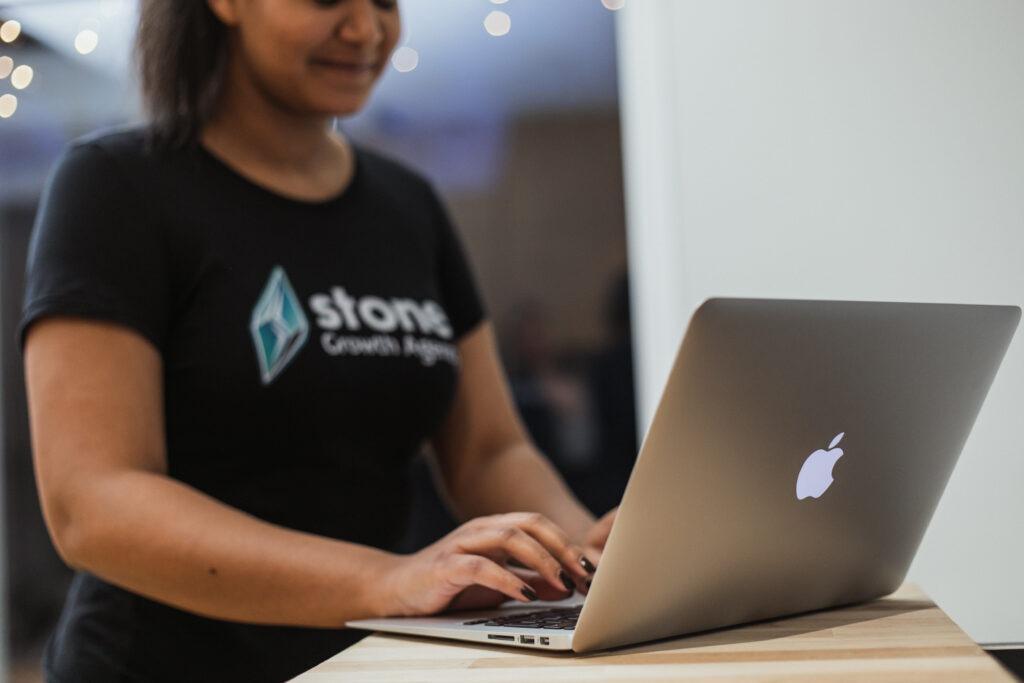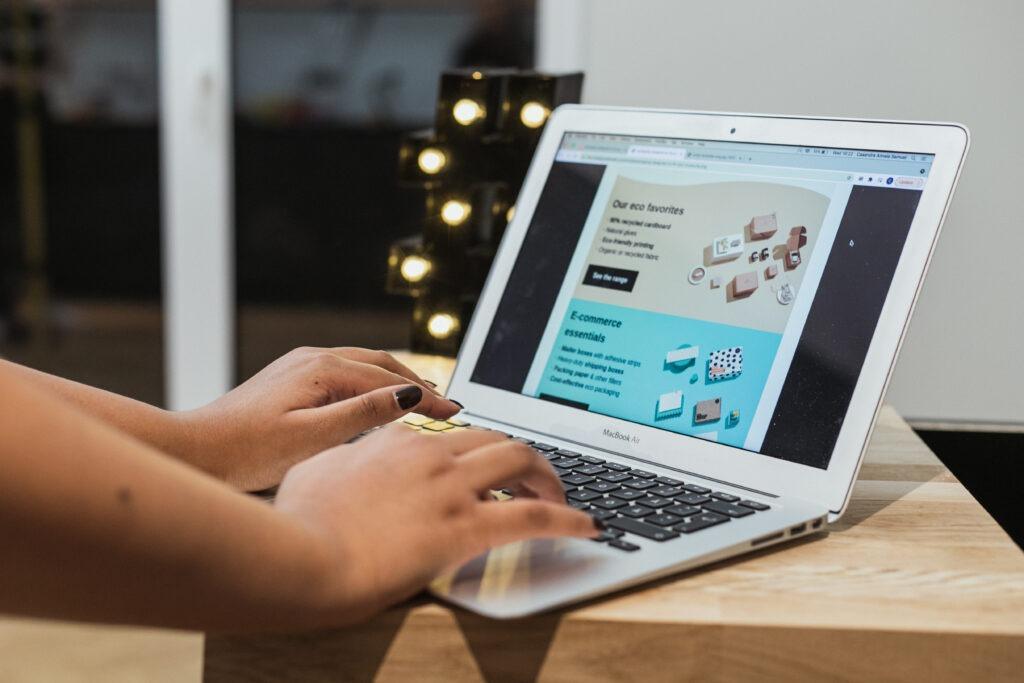 Everybody hates emails, huh? We disagree! Emails can educate and engage your audience, but only if your content is relevant and value-packed. Email marketing also reinforces your social media presence, where your messages may not reach everyone. And what happens when Facebook goes down again? Not a concern for you because you'll have your email list! We'll help you craft emails that engage and generate action. We take time to prepare engaging subject lines, compelling body texts, and to-the-point calls to action. In addition to the written content, we'll hand-pick the most suitable visuals to bring the words to life. We'll deliver your messages on time, keep track of the results, and report back to you. We offer content marketing writing services for websites and landing pages, blogs, social media marketing, email marketing, and other custom publications. Whatever your story, we can write it!
An event marketing strategy can help your organization stand out among your competitors. You can create a more human and personal bond with your customers by including events alongside your other marketing efforts. Event marketing is one of the best ways to build brand awareness, increase customer engagement, generate leads, educate prospects and customers, and upsell your products or services. Who doesn't love a good party? We love hosting live videos, webinars, seminars, and PR events because overall, we believe that every brand's job is to offer good emotions. Get in touch, and we'll tell you about some of our favorite events from the past (yes, even in the times of Rona, we've had some cool ones).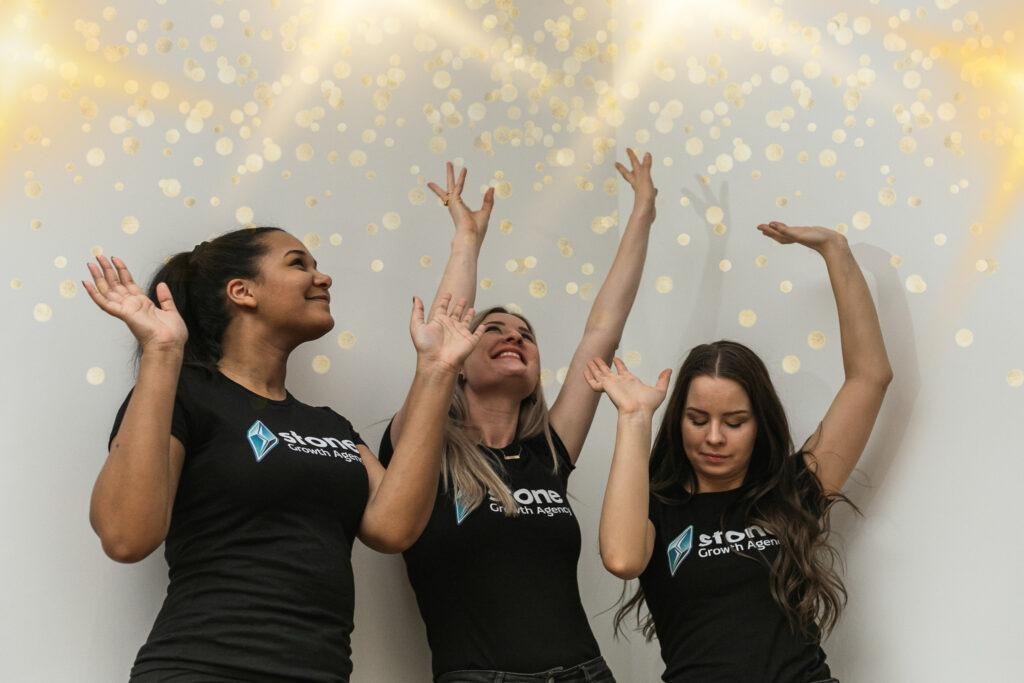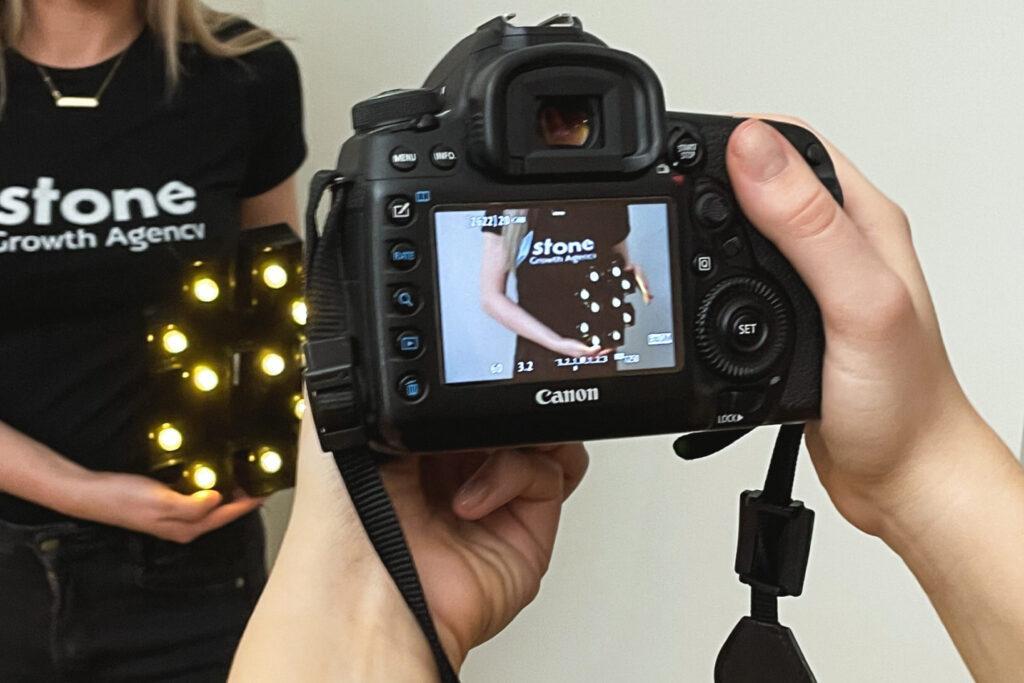 Product Images and Videos
Stock photos and videos are great… until they are not. If you feel like your brand deserves more, we're here to help. With our network of talented photographers and videographers, we can create the ultimate visual content that enables you to stand out from the crowd. We all know that people engage better with authentic visuals. We craft the ideas, shoot the material, and you get to watch your business grow!
Marketing Strategy and 1on1 Consultations
Got the muscles but missing the brainpower? We help you figure out the right mix of traditional and digital marketing campaigns to get more customers. Our years of experience are one quick call away! Whether you need help brainstorming creative ideas, second thoughts on your ad campaigns, or are just stuck planning your next campaign - we have your back! Book a 30 or 60-minute consultation, and let's get this party started!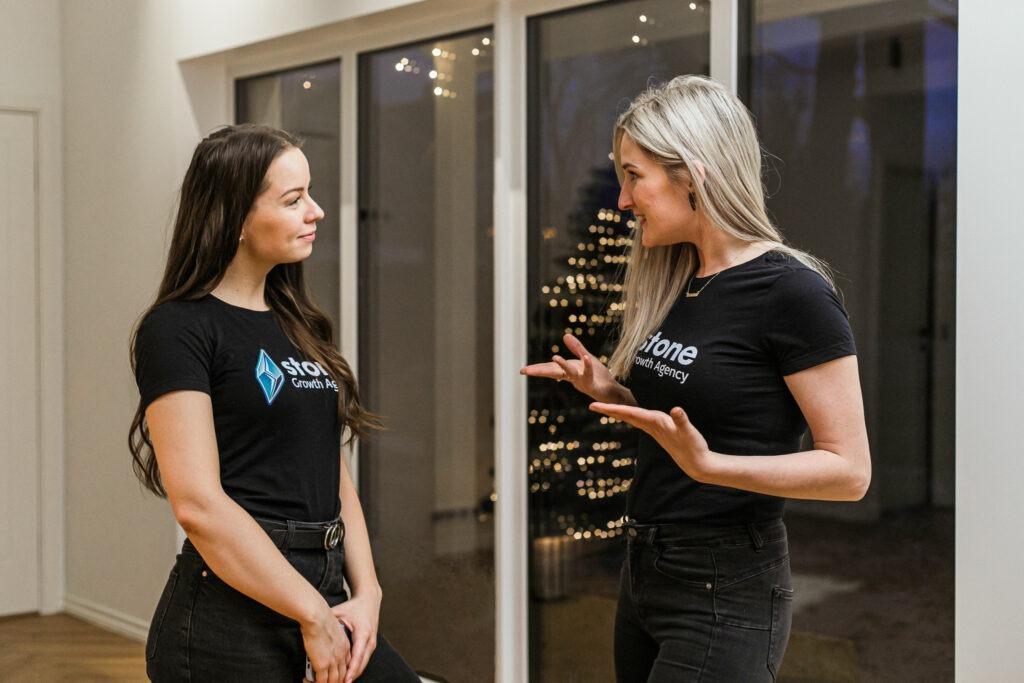 We kill two words with one stone. Take a look at some of our favorite stories and nuggets of wisdom.
I had a very pleasant collaboration on content creation and social media with Stone Growth Agency. The communication was warm and friendly, combined with fast responses and an open mindset.
Working with Saskia is a breeze because she responds quickly, thinks along, is very well organized, and is always a stone's throw away