TikTok is taking the world by storm right now and stepping on Instagram's heels badly. While Instagram was founded as a photo-sharing app, in 2020, they understood that they had to get in on the short-form video trend –  and thus – Reels were born. As well as TikToks, reels are short videos to which you can add different effects, music, texts, etc. Since the purpose of the two apps is so similar, it's often not reasonable for small businesses with limited resources to create two separate videos for both platforms. This blog article will teach you how to repurpose your videos on both platforms.
From TikTok to Reels
Many people start creating their videos on TikTok first because there are more functions you can use. Uploading a video from TikTok to Instagram Reels is a little bit more complicated, and we'll tell you why. TikTok leaves a watermark on your video when you download it, and Instagram has made it clear that their algorithms will "punish" videos that have another platform's watermark on them. And it's understandable since they want to become the one-stop app for creators to produce their content from the start, not only to repurpose their TikTok videos.
If there's a will there's a way and lucky for us, there are many websites that help you download your video without a watermark from TikTok. One of them is SSSTIKTOK.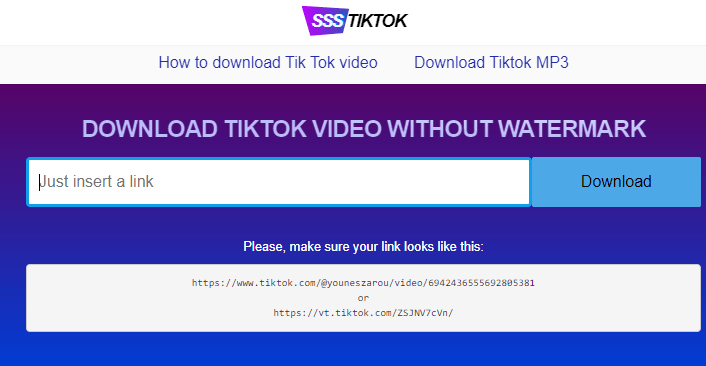 To get your video, copy the link from Tiktok, insert it on the site, and click download. Then click "without watermark" from the options and download the new version of the video. We urge you to make sure any site you use to download content is legitimate and, if possible, scan the files before opening them on your computer.
When posting the new video to Instagram, it's recommended to mute the original sound that came with it and replace it with the sound in Instagram's video editor. This is necessary because the more you use functions offered by the app you're posting the video to, the more algorithms will love you. 
From Instagram Reels to TikTok
The process is a little easier because Instagram doesn't leave any watermarks on the video when creating Reels, downloading it, or just saving it. For saving Reels to your camera roll, you need to download an app from the store. One possible option is InstDown.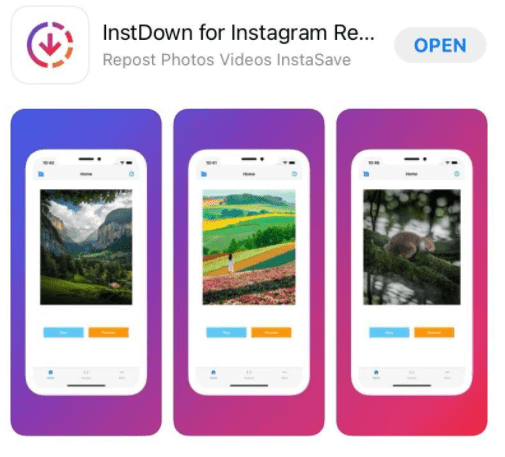 Find the reel you want to download and press three dots above right and copy the link. Then open the InstDown app and you can see that the app has already opened the video for you. You just have to press "generate," and the video is in your camera roll, ready to be downloaded to TikTok.
Also, there's an option to upload the unfinished Reel to TikTok and make it even more fabulous with everything that TikTok has to offer. For that, pick out the clips you want to use for the reel and simply create a Reel without adding anything yet (text, gifs etc). Click "next" until you end up with editing the clips. There is a down arrow above right, which allows you to download it to your camera roll.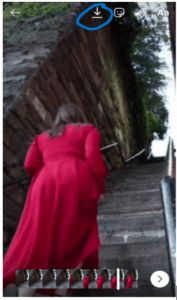 Create the video in a third-party app 
The third and even easier option is creating your videos outside of either TikTok or Instagram. For this, we recommend using the CapCut app, which is created by TikTok and that offers so many excellent editing options, from filters to all of the copyright-free sounds you can use on TikTok. Using Capcut, you can just save your video and add any trending sounds on Instagram and TikTok afterward, without having to download the video from any website.
So, to sum up, repurposing your video to fit Instagram and TikTok is easier than you think without needing any special technical skills. And it's definitely a lot easier than creating an entirely new video from scratch for each platform. Just follow these easy steps, and you'll be able to ace your TikTok and Instagram content strategy in no time and increase the chances that your posts will go viral on both platforms.